Full real estate services
---
With more than 6 years of experience as a real estate agent I possess the necessary expertise, skills and knowledge, time and energy to provide you an excellent, comprehensive real estate service.
You will get all the help you need to find the perfect Florida property - a single family home, an apartment, a villa or a townhouse - based on your individual needs, goals, objectives, and budget, whether you are looking for a residence, a short term rental, a long term rental, or an investment property!
Up-to-date, state wide MULTIPLE LISTING SERVICE is available to assist in the search for Florida Real estate.
The best of Florida's developers' new projects will be presented - with all of the details you need to know - regardless of Florida location you are interested in.
The lowest possible price and best possible terms will be negotiated for you.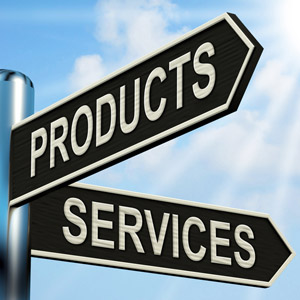 You will get full assistance in financing / borrowing/obtaining a loan is an option for you.
You will be connected to service providers, inspectors, lenders, home warranty companies, rental management companies, accountants, tax advisors, immigration attorneys, and building contractors to meet your needs.
After sale services will be provided: helping you to set up accounts with the local utility companies - water, sewer, electricity, internet, cable, phone, HOA ( Homeowners Association dues ).
Help is available to professionally, tastefully turnkey furnish and decorate your Florida vacation home/investment property in a timely manner, and based on the inventory requested by short term rental management companies. Stand out from the crowd!
Assistance will be rendered to find the best management companies in the area to start generating income from your property at the earliest possible time.
Your Florida property (single family home, apartment, villa, or townhouse) will be sold at the highest price possible based on Comparative Market Analysis of currently listed and recently sold properties.
A good real estate agent doesn't just sell or buy properties – they sell themselves. I wish to be your agent for life!