Florida home selling process 
---
Here you will find a brief description of the process for selling your Florida real estate - a single family home, apartment, villa, condo, or townhouse!
Prior to listing, research will be done for all comparable currently listed properties through the Multiple Listing Service (MLS) database. Comparable Market Analysis (CMA) will be considered to assist you in determining the best market price.
A listing contract will be presented, and seller disclosures will be signed.
A marketing and advertising strategy will be created, taking advantage of various channels for greater exposure ( social media, local newspapers, property websites, dedicated magazines, fliers, etc.)
Your property will be shown to prospective buyers, including organizing open houses.
All oral and written offers from prospective buyers will be presented.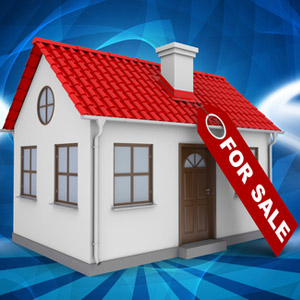 The buyers' qualifications will be reviewed, and all offers will be negotiated on the seller's behalf. Counter offers will be prepared, if necessary.
Presence at home inspections or appraisals will be ensured.
Final contract will be prepared.
The sales process will be closely monitored so that all issues that arise are promptly communicated to the seller and resolved in a timely manner.
All closing documents from the Title company, along with the HUD-1 containing final figures, will be reviewed for accuracy and presented prior to the closing day.
On the closing day, the buyer will make the final walk through before transferring the funds to the Title Company. You will sign the deed, a written document that transfers ownership to the buyer.
Congratulations! Your funds are in your account. You just sold your Florida real estate -a single family home, apartment, villa, condo or townhouse!
The Ten Commandments of selling a home: