Introducing Florida and its most popular cities
---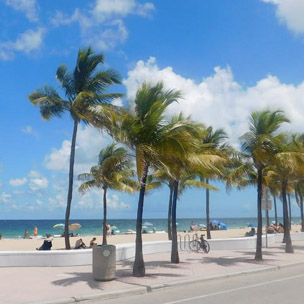 Florida
The Sunshine State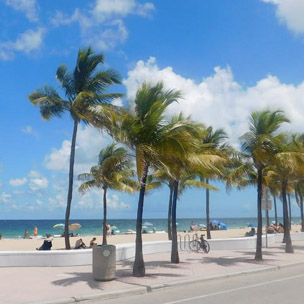 Florida, nestled between the Atlantic Ocean on the east and the Gulf of Mexico on the west, is one of the top domestic and international destinations in the world, living up to its nickname of the Sunshine State. There are a myriad reasons to vacation or own real estate in Florida, the 4th most populous state in the USA.
Miami
The "Magic City", "Gateway to America"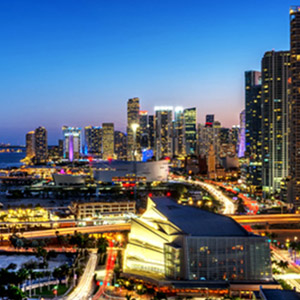 Miami is a vibrant city with beautiful beaches, modern and shimmering towers, welcoming weather, luxury ocean front properties, endless entertainment possibilities, and nonstop nightlife in glamorous South Beach. The Miami skyline at night is one of the most spectacular sights in the USA.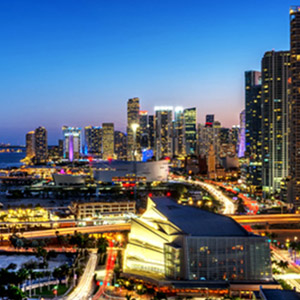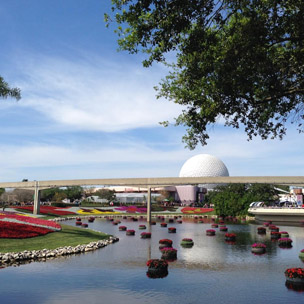 Orlando
The Theme Park Capital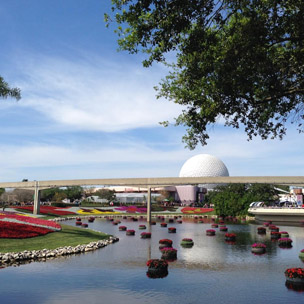 Orlando is a top ranked popular tourist destination in the USA; visitors from all over the world flock here to enjoy the theme parks, attractions, art, culture, events, shopping, outdoor adventures, and nightlife. The whole city is built for the purpose of accommodating the flood of tourists that arrive daily by air, car, bus or train.
St. Augustine
The Nation's oldest city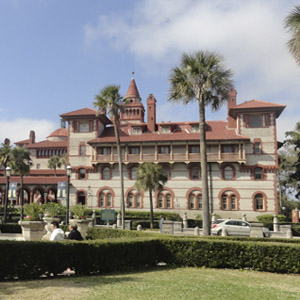 St. Augustine is a city with a storied history and Spanish heritage, lined with shops, art galleries, and outdoor cafes. It gives a glimpse of a world gone by with an array of attractions that set this city apart from any other destination in the country. You will have plenty to explore from centuries old buildings to horse drawn carriages on the streets.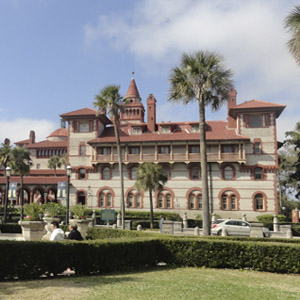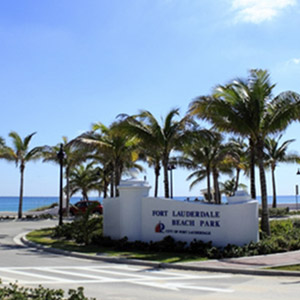 Fort Lauderdale
The "Venice Of America"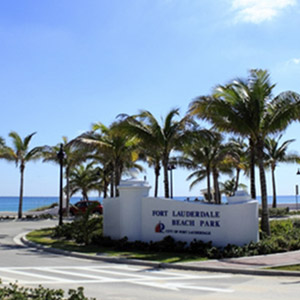 Taking its name after a series of forts built during the Second Seminole War, Fort Lauderdale is embraced by the Atlantic Ocean, the New River, and 200 miles of navigable waterways. With stunning mansions and magnificent mega-yachts, Fort Lauderdale truly lives up to the nickname found on the city seal: "Venice of America."
Tampa Bay
Gulf Of Mexico, Tampa, Clearwater, St.Petersburg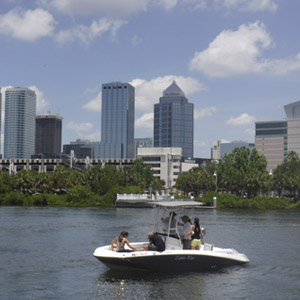 Situated on the west shore of central Florida, Tampa Bay is a large natural harbor, a river estuary with several major cities, and home to over 4 million people. The major urban areas are the cities of Tampa, (the 3rd largest city in Florida), St. Petersburg, and Clearwater connected by an excellent transportation network.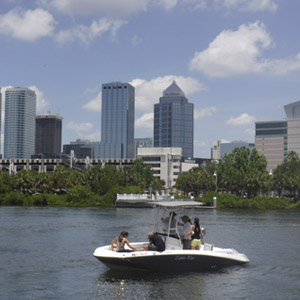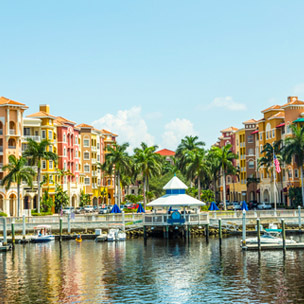 Naples
The Golf Capital of the world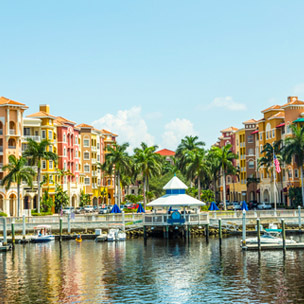 Naples is one of the wealthiest cities in the United States, with the second highest proportion of millionaires per capita in the US. Real estate is among the most expensive in the country, with houses for sale in excess of $40 million. The numerous canals and waterfront homes add a distinctive feature to Naples, and provide access to the Gulf of Mexico for many homeowners.
Key West is the southernmost point in the continental United States, an island city closer to Cuba than Miami. This subtropical paradise is part of the Florida Keys noted for its laid back attitude, lively night life, palm lined streets, natural beauty, cultural diversity, architecture, and historic sites.